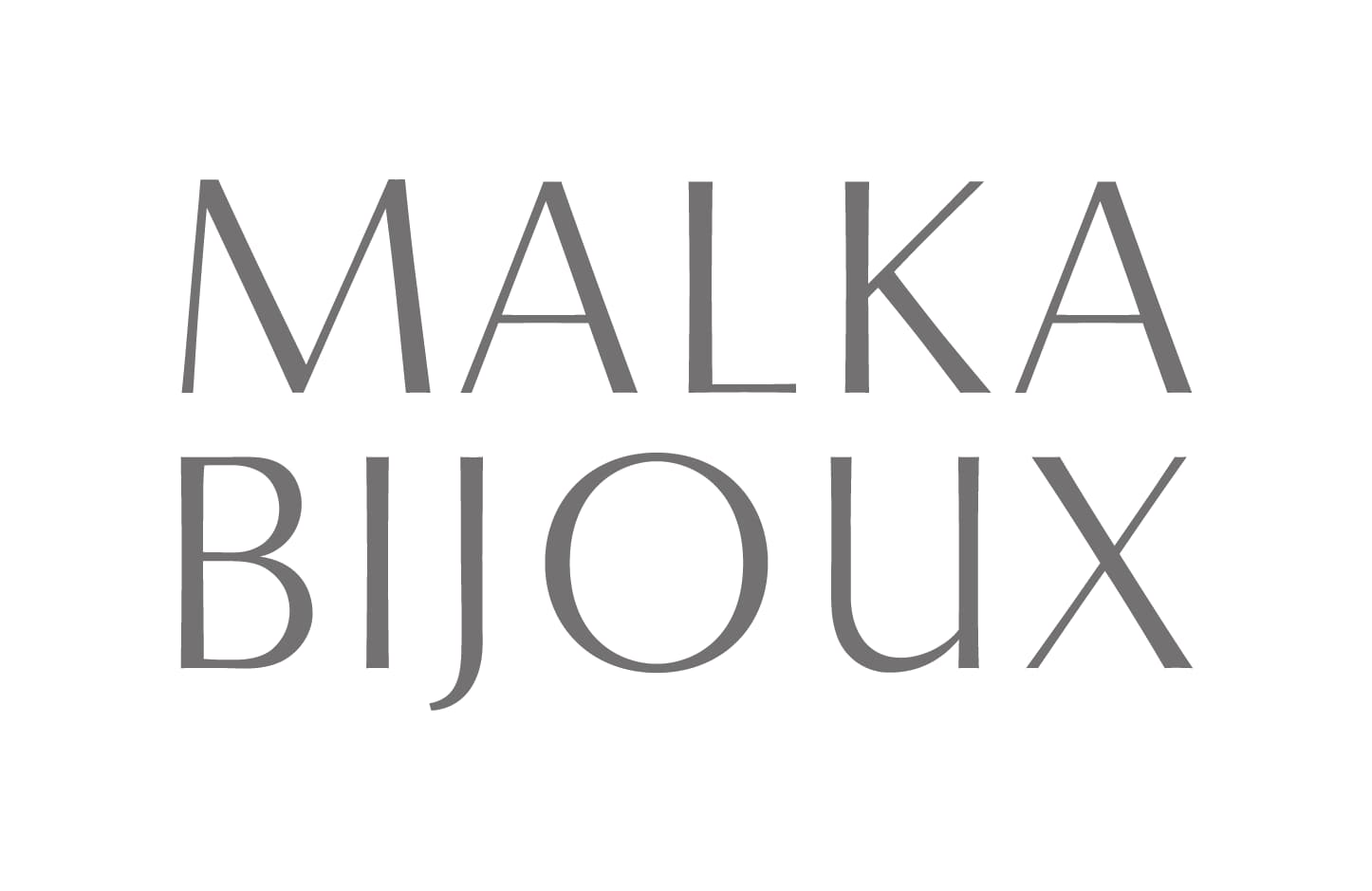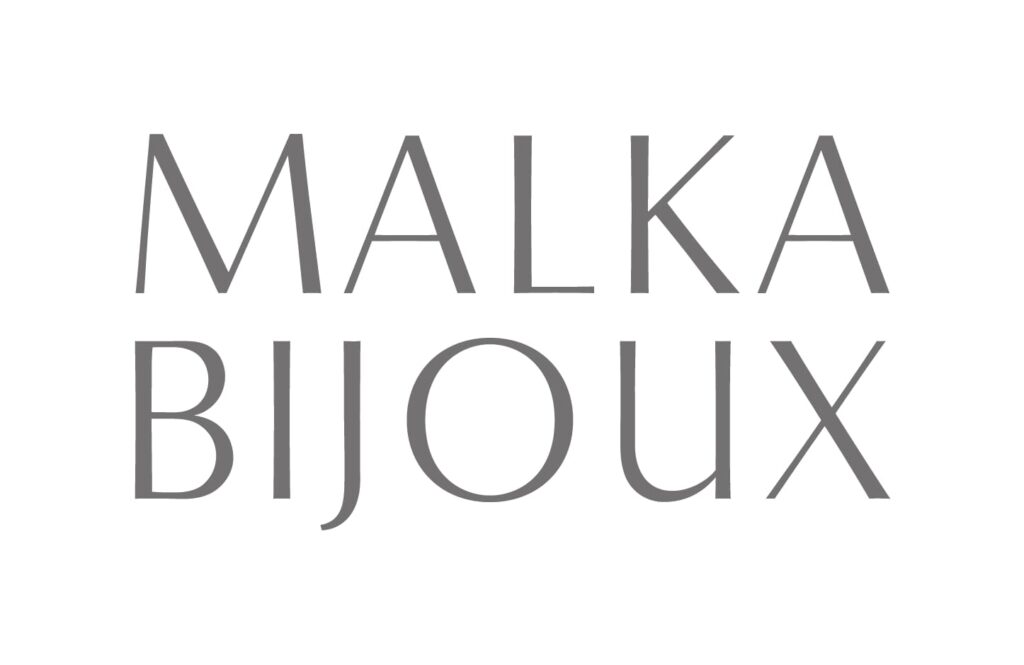 Japan's CBD Beauty
The Malka Bijoux Collection is Japan's premier CBD Beauty line. Each product thoughtfully created in cooperation with estheticians and beauty professionals, using the finest ingredients in Japan. Elegant and thoughtful CBD beauty supplements and cosmetics infused with precious ingredients and vitamins.


An exclusive selection of products to support your natural beauty. CBD hair serum, vitamin infused CBD gummies and CBD oils with innovative fragrances and flavors. Always with a synergistic focus on both inner and outer beauty. Always made in Japan.
Japan's CBD Beauty
Introducing Japan's CBD Beauty
The Malka Bijoux Collection.
When the power of nature and potential of CBD
come together, your inner and outer brilliance emerges.
Luxurious beauty ingredients.
Pure CBD. Made in Japan.
CBD cosmetics that stimulate the five senses
from sight to scent. Inspiring fragrances and flavors. Vitamin infused.
Elegant and environmentally conscious packaging.
Brought to you by HealthyTOKYO, Japan's CBD Pioneer.
Browse the Collection
Available at these fine Locations